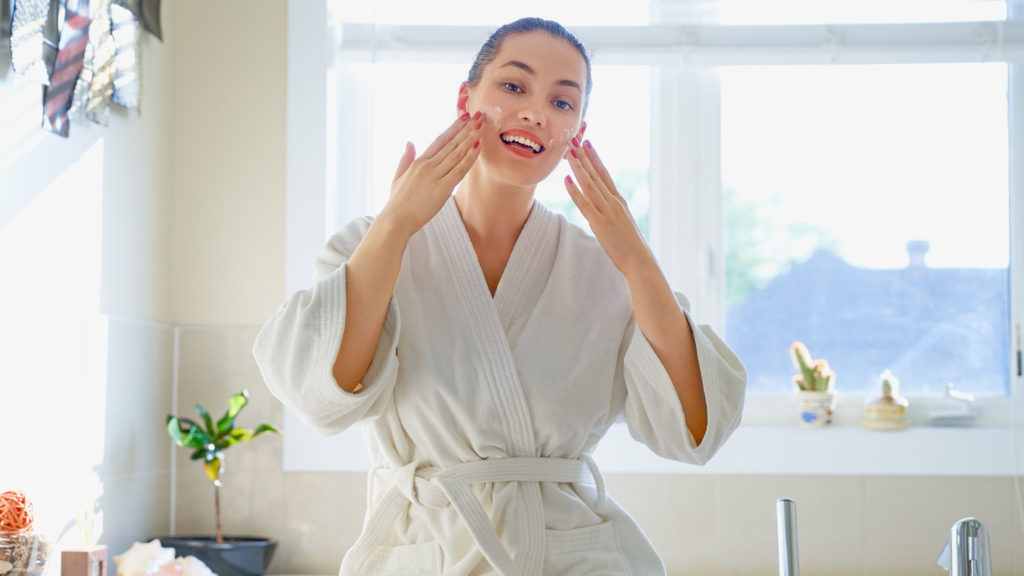 Services
Our services besides incrementing your physical appearance and granting you security in your personal and work treatment, will delay the effects of time and nature on your body. Our work doesn't end in the recovery period and patient post operation; since we come to be an important part in their lives.

Your physical appearance will be modified and the end result will affect your quality of life with the best results.

Our installations are first level and our staff has the highest technological level.
Copyright © 2020 Dr. Alejandro Hernández Pizzoglio | All rights reserved
Facebook-f
Instagram